Meet our doctors
V&A Aesthetics
About us
V&A Aesthetics is led by professional doctors with extensive experience in hospital medicine. We aim to plan bespoke treatments to meet your individual needs. Through constant personal development we are committed to create a safe and comfortable environment where we are focusing on your wishes. Our vision is for our practitioners to develop individualized areas of expertise within non-surgical aesthetic techniques, in order for our clients to receive the best results possible.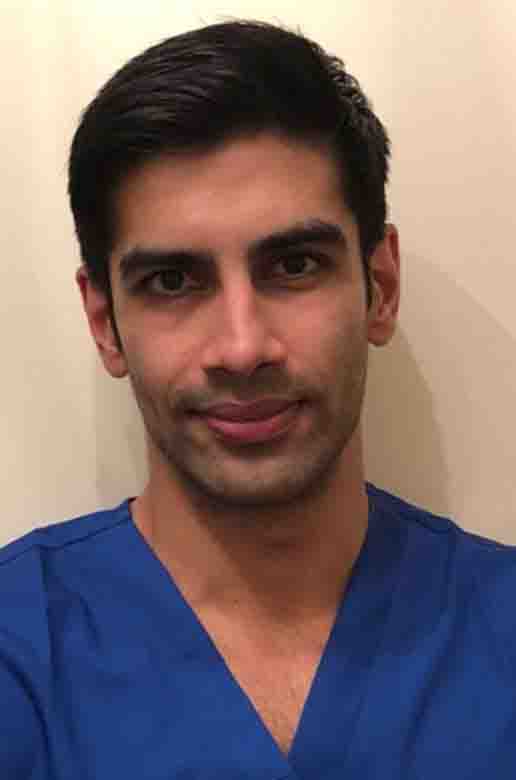 Devan has been practicing medicine since 2009. He has worked in many places across the United Kingdom as well as abroad in surgical as well as medical specialties. Devan is a strong believer in self-empowerment being the key factors for a healthy lifestyle. By providing a personalized service he is hoping to meet your expectations.
Qualifications
Foundation level training Harley Academy
Advanced level training Derma Medical
Lip master class Derma Medical
Hanieh became a qualified doctor in 2011 and has been working since across the United Kingdom as well as in Stockholm in medical as well as surgical specialties. Currently Hanieh is an intensive care doctor. Hanieh is fluent in Swedish, Farsi, Norwegian and has some skills in Slovak. The satisfaction she had from her personal experience in Aesthetics was the motivation for getting involved in this field. She hopes to give her clients the same pleasure.
Qualifications
Foundation level training Derma Medical
Lip master class Derma Medical