Meet our doctors
V&A Aesthetics
About us
V&A Aesthetics is led by professional doctors with extensive experience in hospital medicine. We aim to plan bespoke treatments to meet your individual needs. Through constant personal development we are committed to create a safe and comfortable environment where we are focusing on your wishes. Our vision is for our practitioners to develop individualized areas of expertise within non-surgical aesthetic techniques, in order for our clients to receive the best results possible.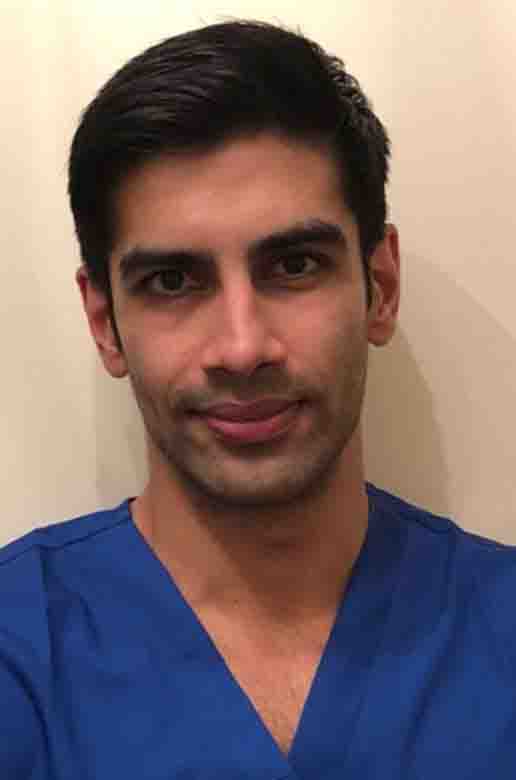 Devan has been practicing medicine since 2009. He has worked in many places across the United Kingdom as well as abroad in surgical as well as medical specialties. Devan is a strong believer in self-empowerment being the key factors for a healthy lifestyle. By providing a personalized service he is hoping to meet your expectations.
Qualifications
Foundation level training Harley Academy
Advanced level training Derma Medical
Lip master class Derma Medical
Dr.Jankee Patel is a London based doctor, Graduating from the University of Liverpool, she then went on to train in Scotland eventually settling in London. She gained further experience in medicine and surgery abroad in Fiji and South America, before returning to London to start a speciality career as an Emergency Physician. During this time she was also actively researching and developing an interest in training as an Aesthetics doctor. Going on to do her aesthetics training at a UK centre of excellence, she now practices along side Dr. Dev at V&A Aesthetics. Her unique skills in the emergency department ensures her clients feel at complete ease in any environment with a patient and relaxed approach to helping them look and feel their best. "My aim is to achieve a completely natural look for my patients using the best evidence-based non invasive treatments. Accentuating the individuals own beauty through non invasive procedures helping them feel achieve the desired results through care and consideration.
Qualifications
Foundation level training Derma Medical
Lip master class Derma Medical